Dhow Cruise Dubai
If you're visiting Dubai and searching for an entertaining way to see the city, a Dhow Cruise Dubai is definitely worth trying! These traditional sailing vessels provide breathtaking views while serving up delectable food. There are plenty of day and evening excursions to choose from, as well as sunset departures that offer breathtaking views of Dubai's iconic landmarks!
It is a good way to see Dubai's landmarks
Dubai is one of the world's most luxurious cities and a sought-after tourist destination for people from around the globe. Its skyline showcases some of the most stunning architectural marvels such as Burj Khalifa and Palm Islands, while its beaches provide visitors with plenty to do and see. Dubai truly provides an exciting experience – visit it today to experience all that this vibrant city has to offer!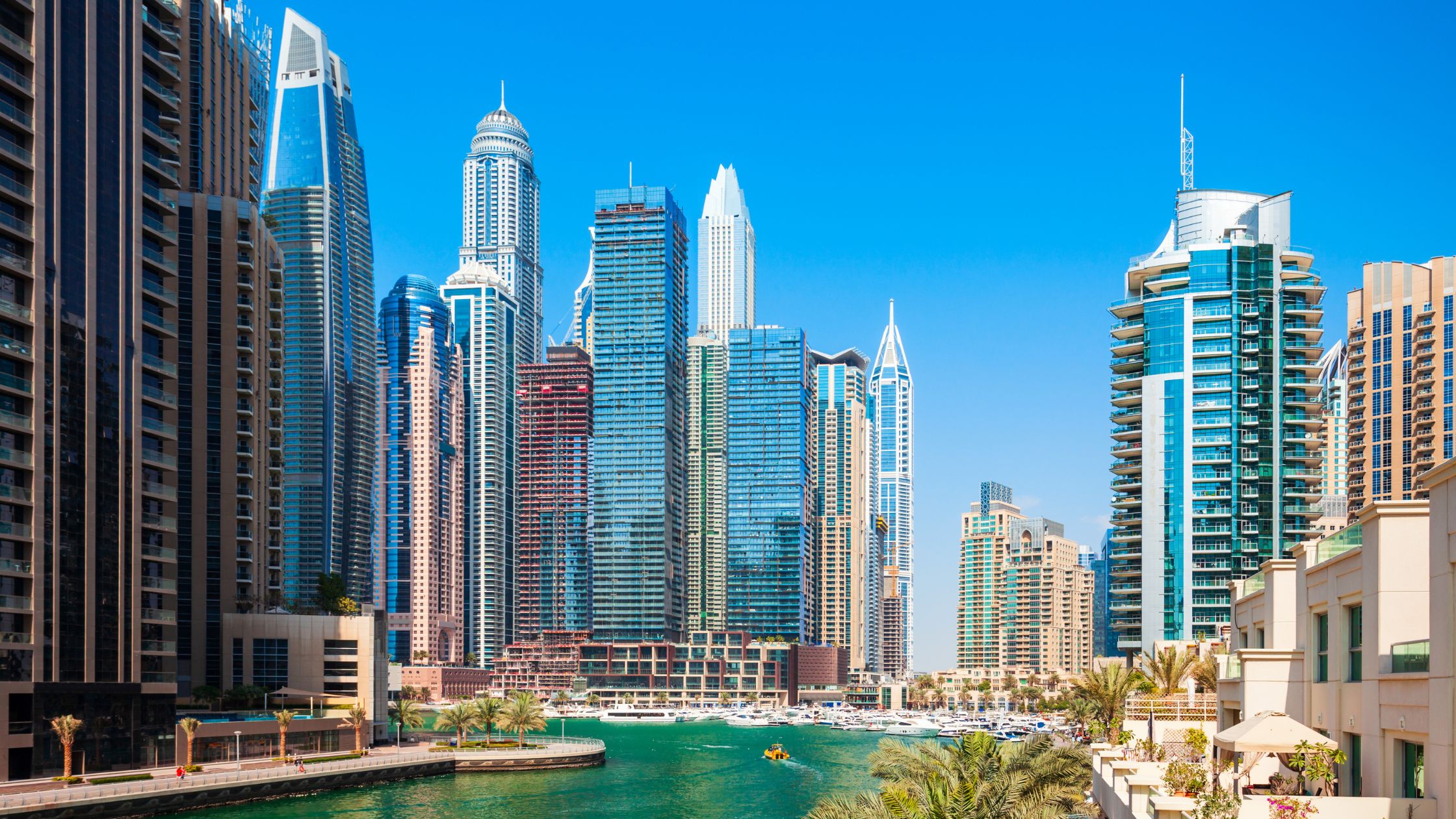 Dhow cruises in Dubai offer breathtaking views of the city's iconic sights and landmarks. Not only that, but these tours also help you relax and have fun at the same time. Families especially will find these tours to be cost-effective, allowing for an unforgettable experience with your loved ones. Dubai offers a range of dhow cruises to choose from, each providing an unforgettable experience that will remain with you long after you leave. Some offer sightseeing tours while others provide luxury dining. Whatever your preferences and the time of day you visit, you're sure to find the right dhow cruise that meets all your requirements.
Dubai offers dhow cruises year-round, so you can pick the ideal time to visit. Between November and April, temperatures are more bearable than summertime; making this period an ideal time for enjoying Dubai's sights without fear of overheating. Dhow cruises in Dubai are a popular activity for tourists from around the world, so it's essential to select an established company with excellent safety records. Furthermore, you should follow safety precautions like wearing a mask and avoiding physical contact with other passengers; additionally, you should regularly sanitize your hands.
It is a good way to relax
To maximize your dhow cruise experience, it is important to plan ahead and select a boat that best meets your requirements. There are various types of dhows available; from more expensive ones to cheaper and smaller models. Furthermore, make sure you book well in advance in order to avoid getting stuck waiting in line.
For the best dhow boat tours in Dubai, choose those that offer multiple tours and provide a range of features to enhance the experience. These could include interactive displays, live shows and an impressive selection of beverages. Furthermore, make sure the vessel is kid friendly for added fun!
It is a good way to spend time with family
If you are planning a family trip to Dubai, taking a dhow cruise is an excellent idea! Not only do these provide an insightful look at the city and its history, but they offer various activities for everyone to enjoy – making it truly an enjoyable and unforgettable experience for everyone! Before booking your dhow cruise, it's best to do so ahead of time. Doing so will save you from queuing up and guarantee that you get a seat on the vessel of your choice. Additionally, bring along a jacket as temperatures can drop significantly after sundown.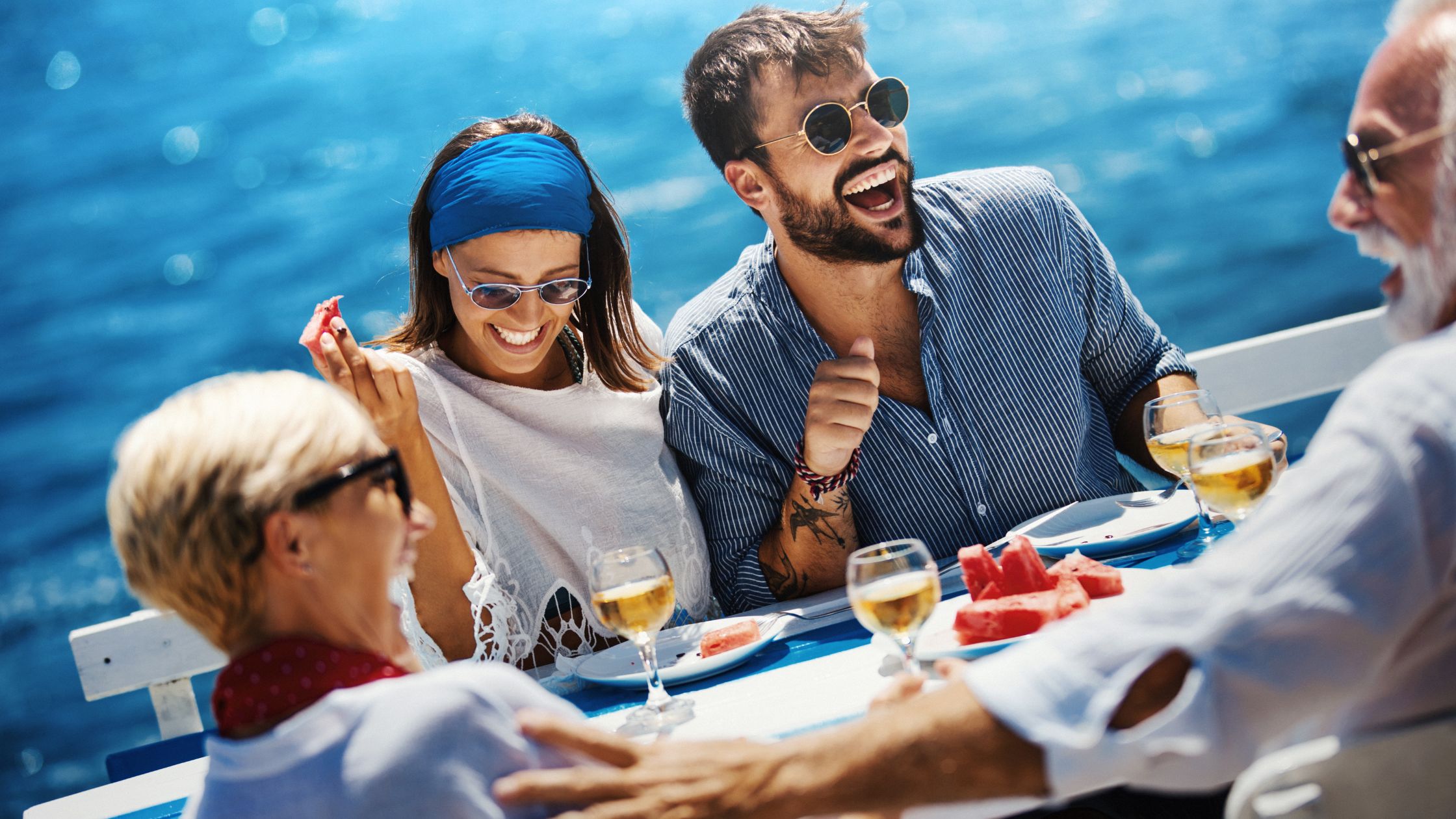 Another essential consideration when packing for your trip is making sure you bring adequate sun protection. This is especially pertinent if you plan to visit during the summer months when temperatures can soar significantly. Be sure to pack a hat and sunglasses as well. Once on board the cruise, you'll be treated to refreshing juices or soft drinks and an exquisite buffet. Plus, enjoy relaxing music and watch performances as you glide through Dubai Creek's tranquil waters.
Dubai offers a variety of dhow cruises, each providing its own special experience. Departures take place all day or in the evening and many offer stunning sunset views over the skyline. Some dhow cruises even feature live entertainment, like belly dancing and traditional Tanura dance performances! Plus, it's an excellent opportunity to view Dubai's iconic landmarks like Sheikh Saeed Towers and Grand Mosque from a different perspective.
It is a good way to spend time with friends
A dhow cruise Dubai is an ideal way to spend quality time with friends and family. Not only does it give you a unique perspective of Dubai's landmarks, but it also provides ample chances for relaxation and enjoyment together.
Celebrate special occasions like birthdays, wedding anniversaries and other unforgettable moments onboard a traditional wooden dhow. What makes the experience truly unique is that you get to explore it like no other! Dhows have been around for centuries and offer visitors a breathtaking view of Dubai's landscapes. Indeed, they are one of the most popular activities when visiting this vibrant city.
Dubai offers a range of dhow cruises to choose from, each providing travelers with an unforgettable experience. Book a dinner dhow cruise and savor delectable Arabic cuisine aboard this traditional sailboat.
Not only do you get to see all of Dubai's landmarks from onboard, but you also get delicious food and live entertainment as part of the experience. Booking a dhow cruise in advance is recommended, as queues can be long. This is especially true if you have young children with you on board.
Before embarking on your dhow journey, make sure you have all necessary paperwork in order. This includes passport, visa and medical records. Furthermore, keep all belongings secure while onboard and bring along a travel bag with essential items in case an emergency arises during transit. When aboard the dhow, be sure to wear a mask and sanitize your hands at regular intervals. Furthermore, practice social distancing techniques in order to minimize physical contact with other passengers.
A dhow cruise is one of the best ways to take in Dubai's skyline, so be sure to capture some photos as you sail by. Plus, don't forget about those majestic seagulls as they soar through the air!