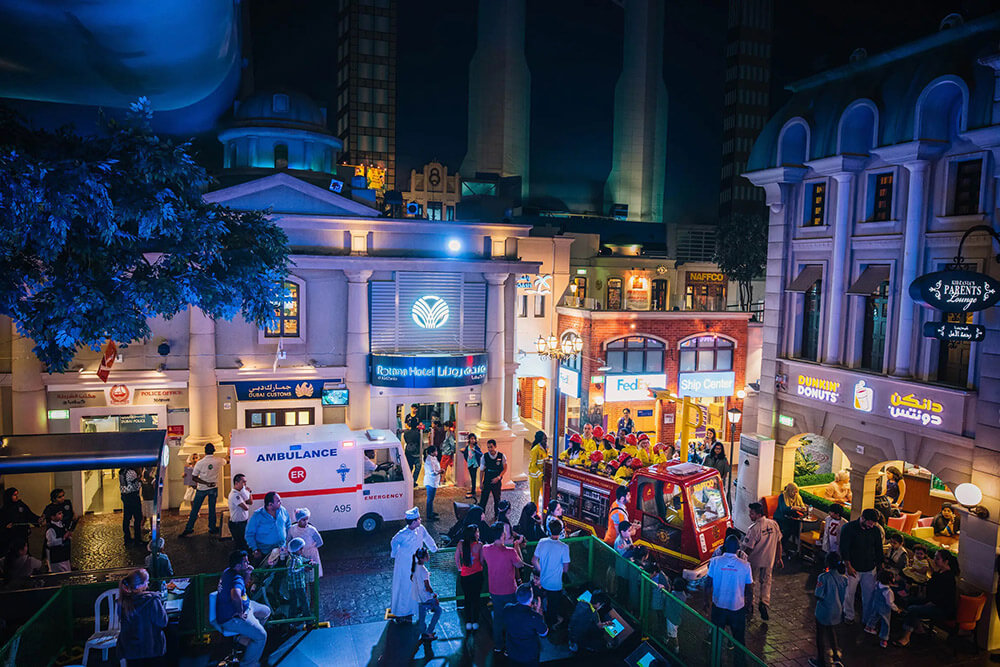 Kidzania Dubai Mall Tour
Looking for a fun and educational attraction to visit with your kids in Dubai? Look no further than Kidzania Dubai Mall! This interactive play city is designed to give children a taste of what it's like to work in a variety of professions, from doctors and dentists to chefs and fashion designers.
If you're looking for a unique and educational theme park that's located in the Dubai Mall, you'll want to check out Kidzania. This theme park has a unique currency and offers a variety of fun activities. Even parents can enjoy themselves at the kid-friendly lounge, which offers free Internet, TV, and a cafe. The park is less crowded on weekdays and opens at 10 AM, so it's best to arrive early. You can also save money by booking online. More...
Tours that Includes
Kidzania Dubai Mall Tour