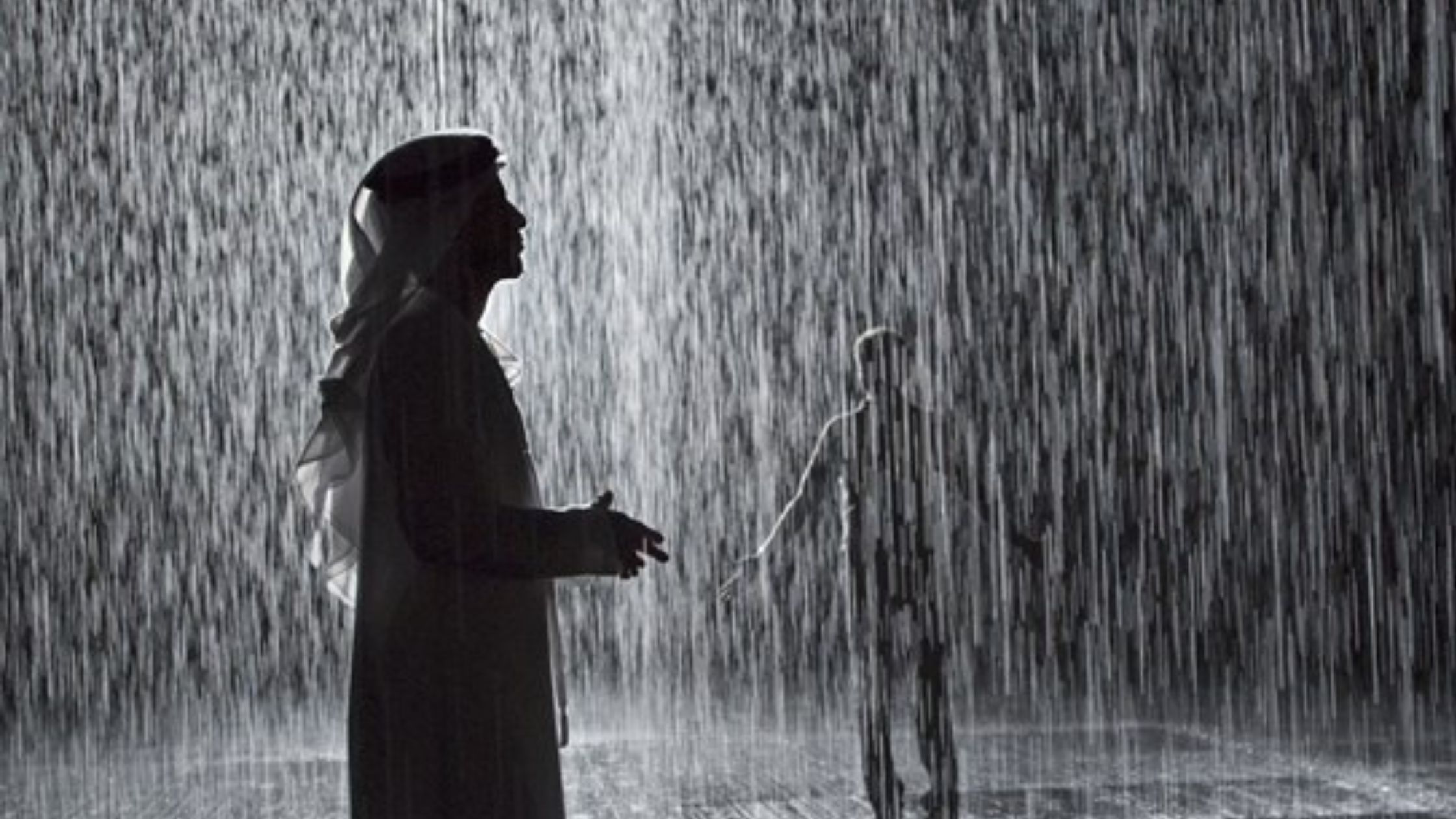 The Rain Room
You are invited to walk through a never-ending downpour of rain in Random International's immersive installation Rain Room (2012) without getting wet. Visitors are followed as they move through the pitch-black tunnels by the responsive environment, which keeps the rain from falling directly over any detected human presence. The installation This installation is unique to the location and uses 2,500 liters of self-cleaning recycled water that is managed by a network of 3D tracking cameras. The piece investigates how intangible technologies are being used more and more to mediate how humans relate to one another and nature.
Things you should keep in mind before visiting Rain Room
Random International is a London and Berlin-based art collective that was established in 2005. Through emotionally charged yet physically demanding experiences, their work—which includes sculpture, performance, and large-scale architectural installations—explores the human condition in a world that is becoming more mechanical. The Middle East debut and initial permanent installation of this project by Random International can be found in
Sharjah's Rain Room
.
More...