Desert safari in Dubai is one of the most memorable activities. With various options available, you can pick one that best suits your budget and preferences. Morning, sunset and night safaris provide breathtaking views of the desert. Each experience comes with its own set of activities to enjoy; it's an ideal way to while away an afternoon or evening.
Dune bashing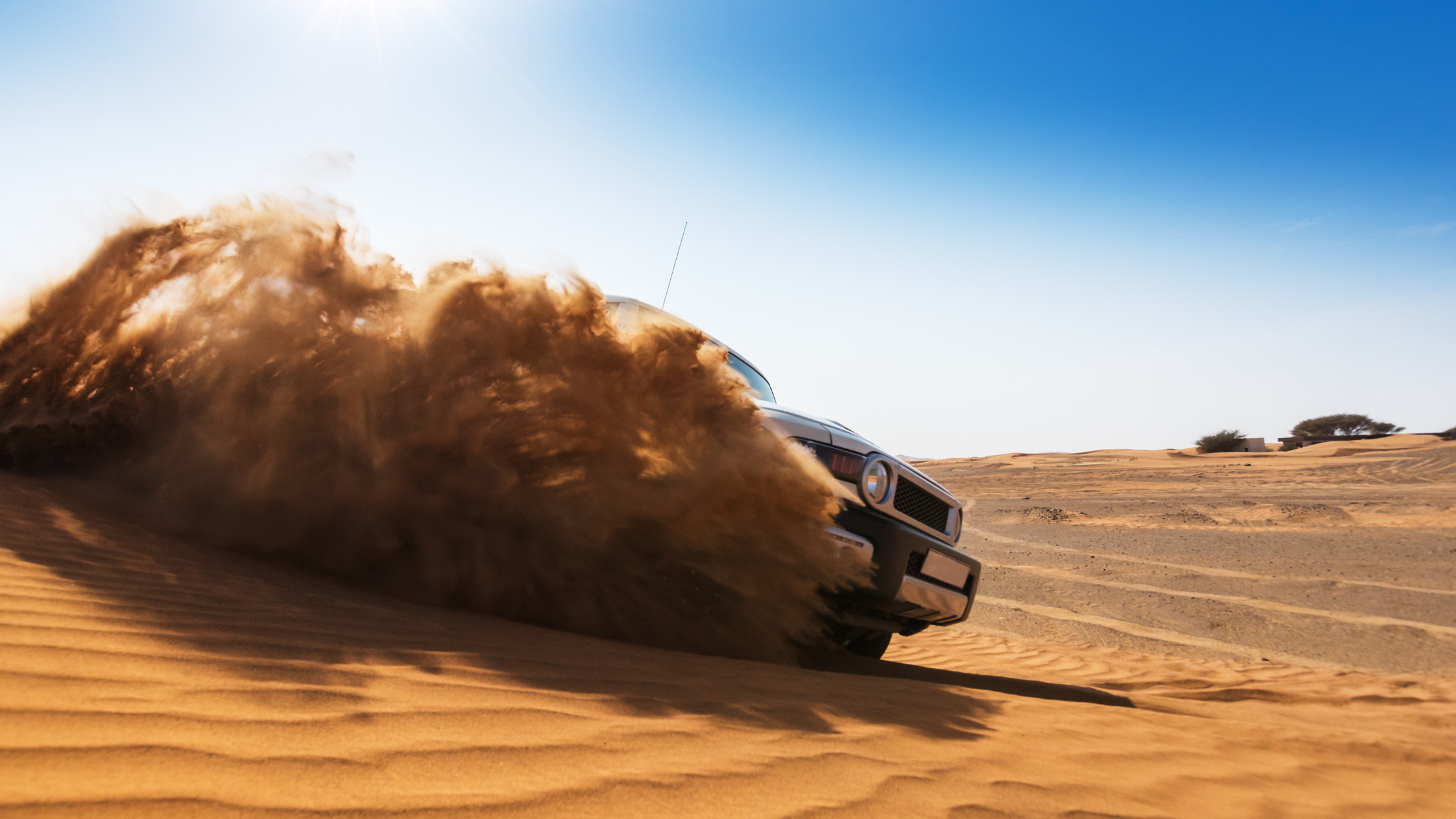 To maximize your dune bashing adventure, be sure to wear sturdy shoes that can withstand the scorching desert heat. Sand can easily accumulate inside these footwear and cause blisters.
When going outdoors, be sure to bring sunglasses and a bottle of water with you. Additionally, if you are prone to sunburns, be sure to bring along some sunscreen as well. When selecting the ideal dune bashing tour, take into account both the duration and price point. Many tours offer shorter excursions so that you can enjoy the ride in comfort, while others require a longer excursion for maximum fun.
Some of the most popular Dubai desert safari activities include dune bashing, camel rides and sandboarding. Many are available in both morning and evening so that you can pick one that fits into your schedule best.
Sandboarding In Desert Safari Dubai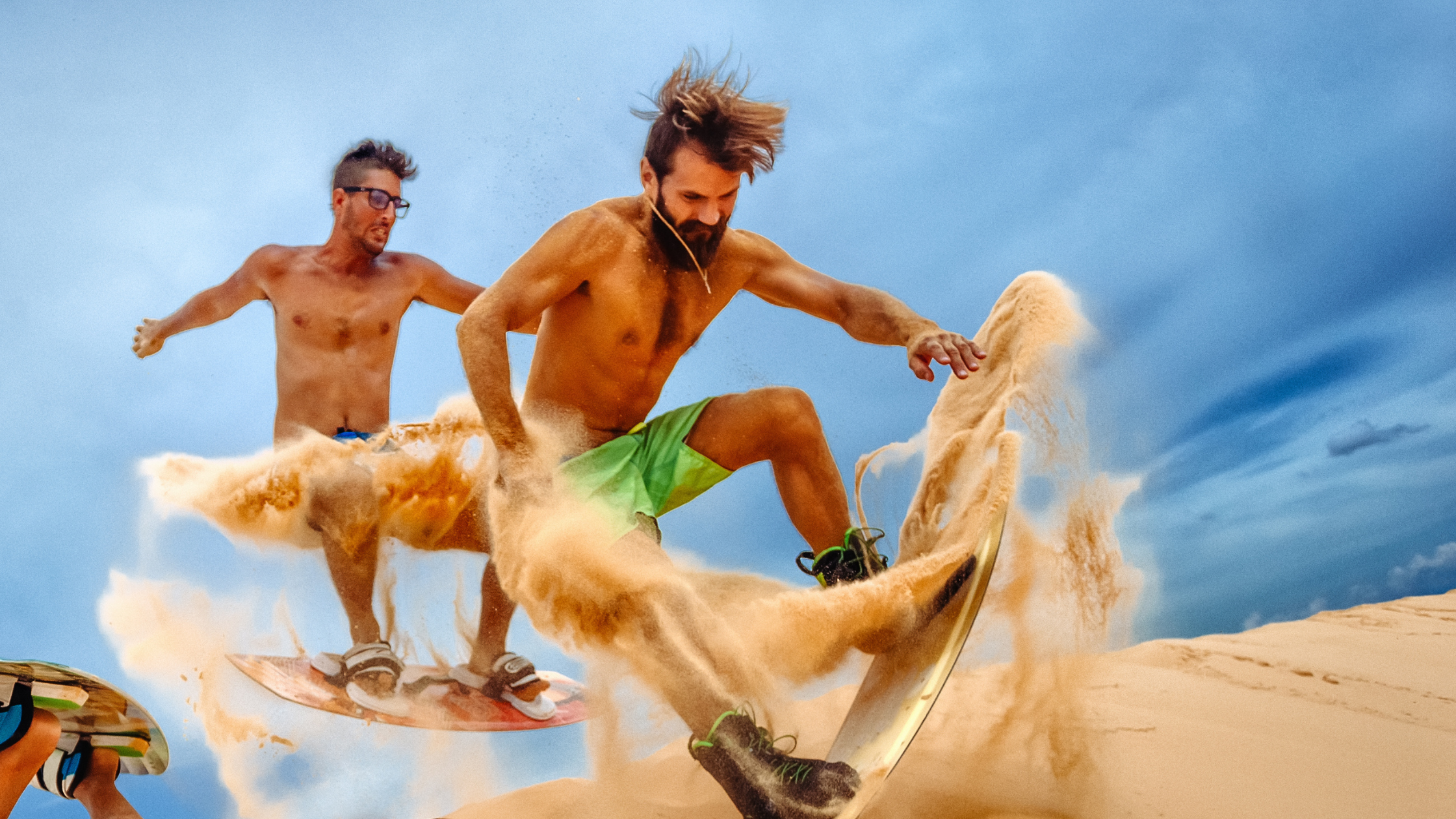 Sandboarding is a sport that involves sliding down sand dunes on a board. It's similar to snowboarding, except the surface is much rougher. Boards must be made specifically for this task so as not to damage them during play. Although sandboarding can be exhilarating, not everyone finds it enjoyable! When picking a sandboard, there are various options to choose from. Some boards are designed for speed and control while others focus on balance and maneuverability. When making your selection make sure the board isn't too big or small.
It's wise to bring sunscreen and water on your trip, as the sun can be intense. Additionally, wearing a mouth scarf helps prevent sand from getting in your mouth while riding through the dunes.
Sandboarding is a great way to enjoy your time in the desert. It's more cost-effective than skiing and you don't have to wait for ideal weather conditions in order to give it a go. Sandboarding is available as part of many safari tours that include buffet dinners, camel rides and live cultural performances. These excursions are ideal for adventurers and culture buffs alike – you can even book a tour with an overnight stay in the desert! These safaris have become increasingly popular among travelers of all ages.
Camel Riding In  Desert Safari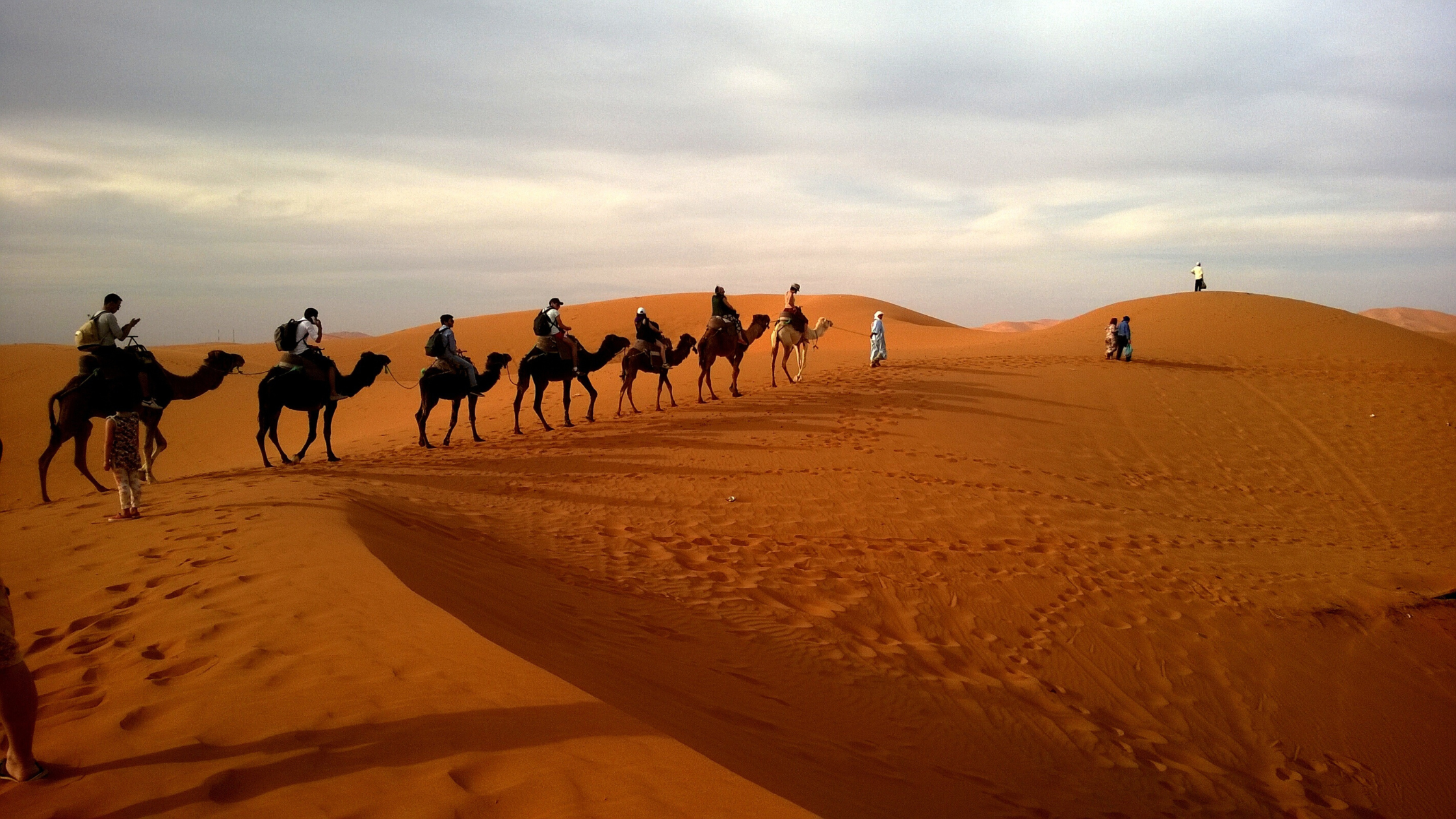 Camel riding is an idyllic way to experience the desert. These gentle creatures have long been used as transport by nomadic Bedouins and make for great exploration of sand dunes. A camel safari in Dubai is an unforgettable way to get close to nature and explore the sands of the desert. These excursions usually include dune bashing, sandboarding, an unforgettable sunset camel ride, traditional tented dinners, as well as overnight stays at Bedouin camps.
Most trips begin with a pickup from your Dubai hotel and then proceed to the desert. Here, you will be guided through the sands on a camel convoy led by an experienced guide as you traverse through its endless sands. The journey generally lasts between 45 minutes and an hour, depending on the tour. To ensure a comfortable journey, wear comfortable clothes that allow you to stand up throughout your ride.
This is an enjoyable activity that you can either share with another guest or ride alone. It is a great opportunity for guests to bond and get closer to Arabian culture. These tours are ideal for children. Camels are strong animals that can support up to 150 kilograms of weight, so it's best to keep your child relaxed throughout the ride.
Camels trips usually last three or four nights and involve moving the tent camp each day. They're budget friendly with various options available for groups – including different camp styles and alcoholic beverages. Some trips offer more luxury with larger tents, but all are fully catered.
Camping
Desert camping is an unforgettable experience that helps you develop self-sufficiency, boosts confidence and self-worth, as well as providing you with an opportunity to bond with friends and make lifelong memories. Traveling the desert is an incredible way to experience its beauty. Try out different activities like sandboarding and camel riding, while taking in breathtaking views of the desert as you go.
For the most breathtaking desert safari experience, go at night when the sun has set and watch as the dunes become illuminated by stars in the sky. This is when you can witness some of the most picturesque dunes and starry skies! An overnight desert safari in Dubai offers visitors the unique experience of spending the night under the stars, in the desert. This makes for a great option if you don't have much free time during the evenings or need to fit other activities into your trip itinerary.
On your special night, enjoy an Arabic buffet dinner and evening entertainment shows. Watch falconry, henna performances, or smoke a sheesha (hookah). Families looking for an exciting experience with their kids should check out this type of safari. Activities like sandboarding and camel rides, as well as quad biking and henna tattooing, can all be enjoyed.
Experience a traditional Bedouin camp and have your photo taken wearing traditional attire, creating memories to last a lifetime. Visiting a Bedouin camp is an eye-opening experience that will educate you about their nomadic heritage, providing an invaluable window into UAE and Middle Eastern culture. It's sure to be one of your best trips ever!
Spending the night in the desert safari Dubai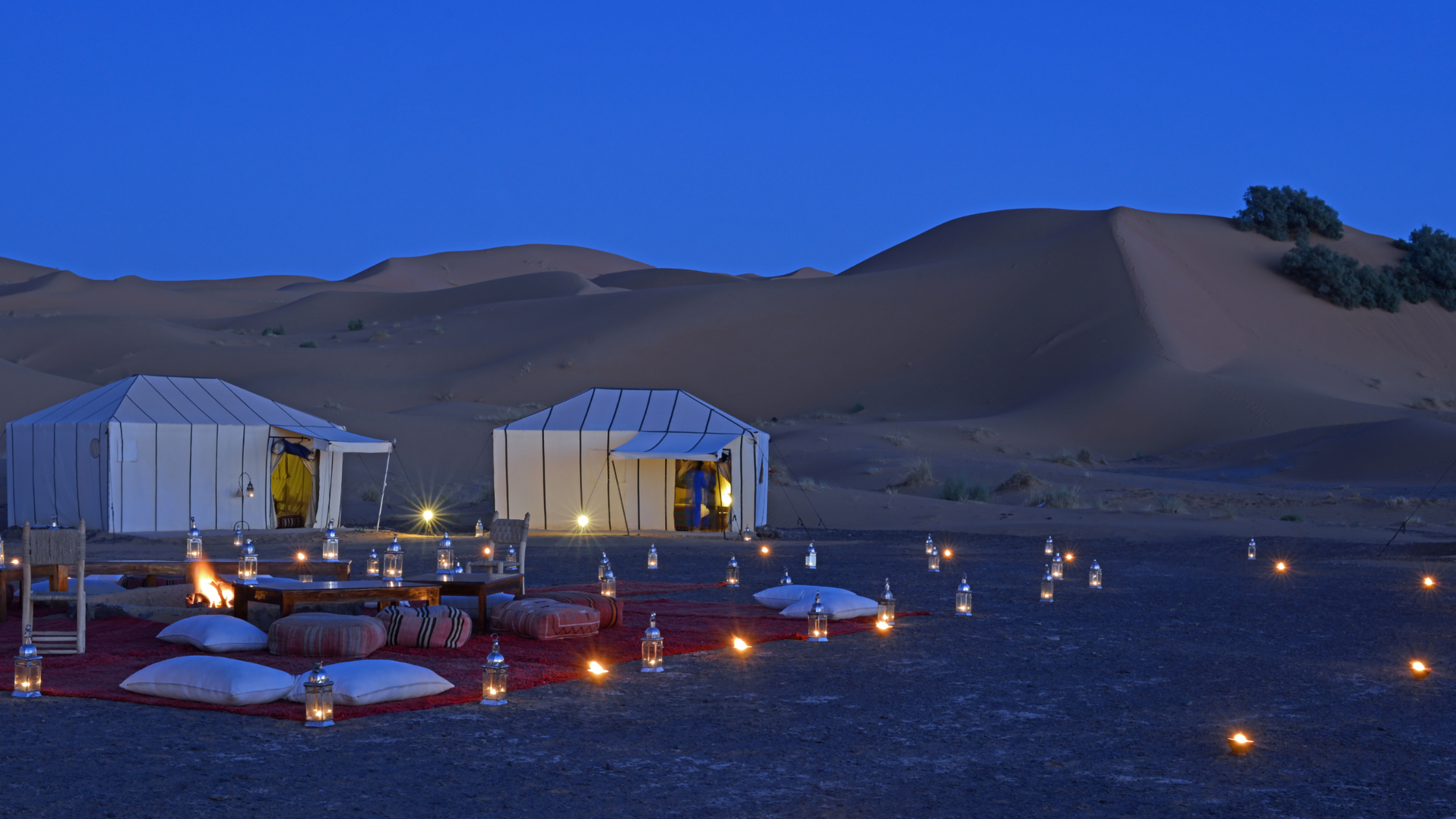 Desert safaris are an excellent way to discover Dubai's renowned Arab deserts. These trips usually take place late afternoon or evening, providing tourists with ample time to laze on the sands. Many tours offer thrilling activities like dune bashing, desert horse rides, camel riding and more that will tantalize your senses! Plus they include delicious barbeque and traditional Arabic cuisines to complete the experience.
These excursions often culminate in an overnight stay in the desert. Camping experiences in the desert offer an exceptional chance for those with an affinity for nature and wildlife. Not only do they provide a thrilling adventure, but also an educational glimpse into its diverse flora and fauna as well as its traditions and cultures.
In addition to these activities, desert safaris typically offer a buffet dinner or BBQ feast. This will include kebabs, kafta and other traditional Arabic dishes. You may even get the chance to sample shisha, the local flavor-infused tobacco. While on your desert safari, it is essential to wear breathable clothing which will help keep you from getting too hot or sweaty. Additionally, bring sunblock, protective headgear (hats or caps), and sunglasses for eye-sight.