Fireworks Fun
New Year is a fun holiday for everyone, whether it be a night out with friends or an evening alone with family. Luckily for Dubai, there are plenty of places to ring in the new year. Whether you're looking to party with your friends at the Burj Khalifa or spend time with loved ones at a resort on the beach, one of these New Year's Eve celebrations will not disappoint. With the world watching, many governments are taking extra precautions to ensure their citizens are safe while they cheer on their countries. These safety measures often result in increased security and restrictions on gatherings, which may cause a disruption to businesses who depend on large crowds to boost sales during an event. To combat this problem, restaurants and bars across the city are hosting viewing parties where all patrons can bring in their own food and drinks.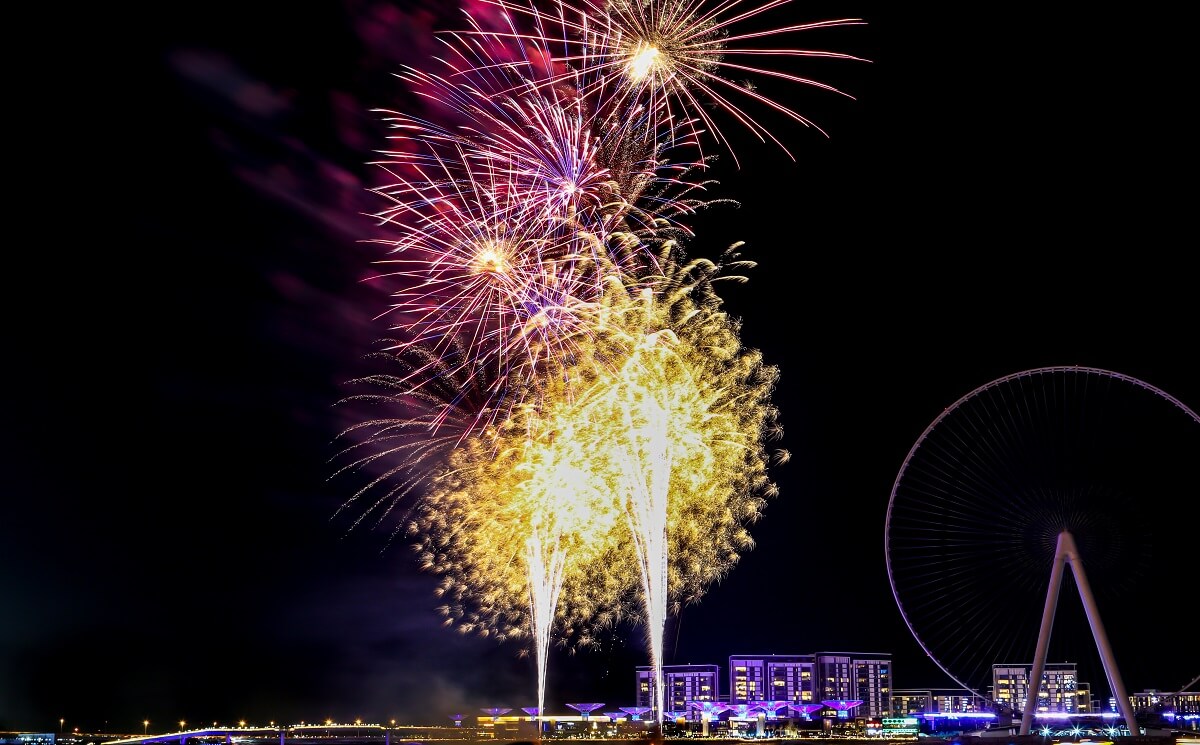 Five Star Festivities
There's plenty to do at the Atlantis, The Palm Hotel on New Year's Eve. If you're looking for music, the hotel will have live sets by a 30-piece ensemble which can play everything from classical piano to modern pop. Alternatively, you could try your luck at one of the four live cooking stations; celebrity chefs will be overseeing the kitchens, so you might even get to sample some food from their restaurants. Want a New Year's party like no other? The Golden Circle upgrade will do just that. Not only will you get access to special dining options, you'll also have access to unlimited caviar and white truffles. If you opt for an upgrade, you'll be able to dine at any of Atlantis' restaurants and impress your friends with mind-blowing gourmet dishes.
Dine & Shine
Dubai's food scene is world famous. While many think of the city solely as a shopping destination, Dubai also boasts a variety of restaurants that attract both tourists and residents alike. One of these places is LPM Restaurant, which serves a unique blend of cuisines from the Middle East. Another place is Zuma, a well-known Japanese restaurant with locations all around the world, including the recently opened outlet at DIFC.
Sky High Thrills
A new observation wheel that will be the world's tallest and largest is currently in the works at Bluewaters Island. Along with other attractions, like one of the world's largest aquariums and a soon-to-be completed waterpark, Ain Dubai will offer breathtaking views of the skyscrapers located just across the sea. With enough space to accommodate 48 passengers at a time, the wheel should provide a truly memorable experience for everyone who visits. If you're planning a birthday party and you want to go out late but the restaurants aren't serving until then, why not book a late night buffet at one of your favourite eateries? With a good late night buffet, you'll get an amazing spread of delicious food, something you don't normally see in restaurants.
Celebrate with the World
Dubai is taking the New Year's Eve celebration to an entirely new level this year. The city has partnered with more than 30 countries to create mini-pavilions based on their culture, cuisine and history. Carrie Fisher was a legend, and her passing is a tragedy. Fisher had a strong following, pairing her wit with a natural beauty and quirky personality. There are many activities planned for the Festival of Lights at Epcot. There will be a concert series taking place each week, including gospel choirs, jazz artists and even the Voices of Liberty. In addition, nightly fireworks and a projection mapping light show known as Epcot Forever will help make the holidays a little brighter. Be sure to check out Captain Dunes' website for a full schedule of events and entertainment!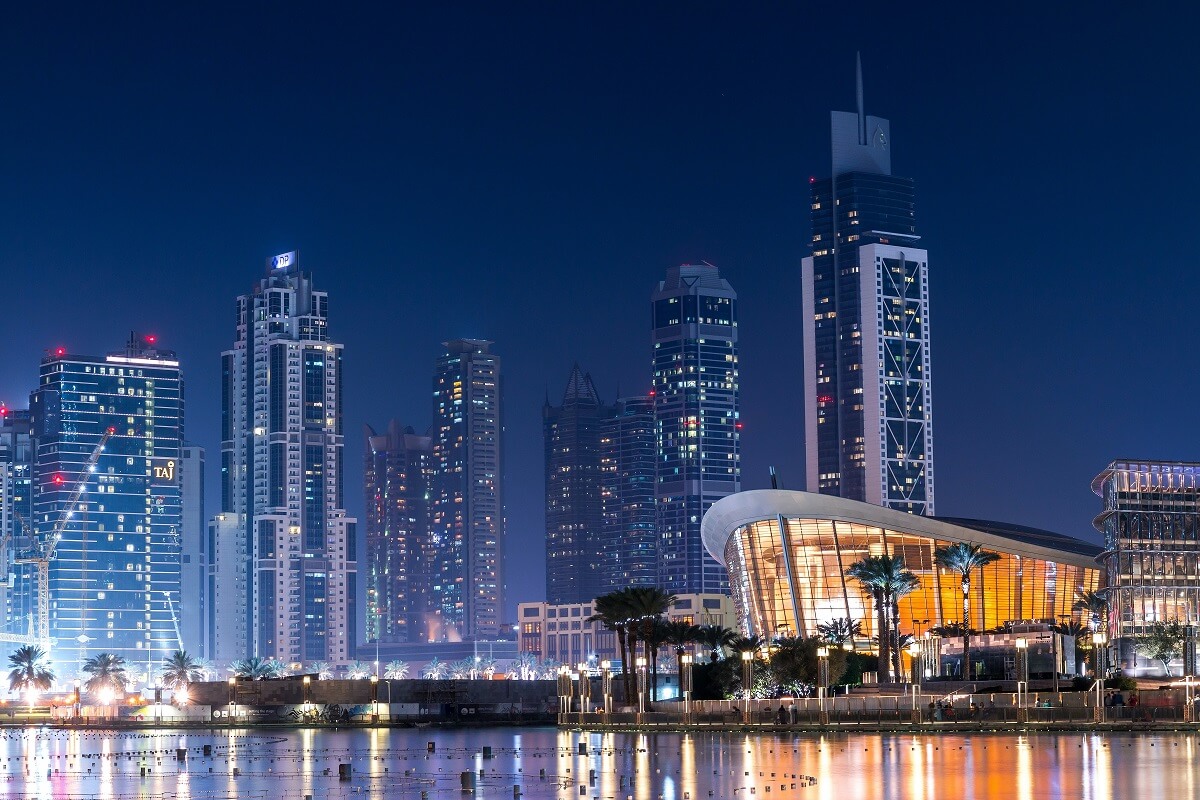 Captain Dunes – Arrange your New Year Trip
Since 2017, Captain Dunes has been providing high-quality tours and travel services in Dubai. We are a fully licensed and registered company with over 5 years of experience. Our dedicated team of professionals is committed to delivering the best service possible to our guests. Our aim is to be the best tour operator in Dubai. We provide a variety of packages for family, shopping, food or simply sightseeing tours in Dubai.