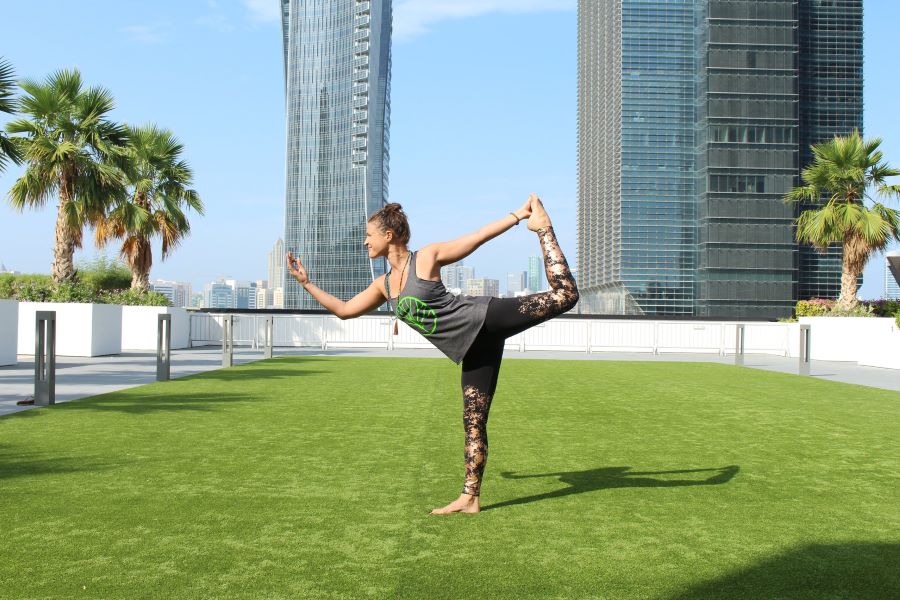 Sports
Yoga at The Galleria Al Maryah Island
31 Mar - 31 Dec
The Galleria Al Maryah Island
The Galleria Al Mariah Island will now offer a complimentary yoga class all year!
Guest are guided by highly-trained and experienced instructors. They can start their day at The Galleria with a energising workout that will boost their health, and wellness.
To ensure safety and health, guests should bring their own towel and yoga mat. Before entering The Galleria, guests must show their valid Green Pass via the ALHOSN UAE App.