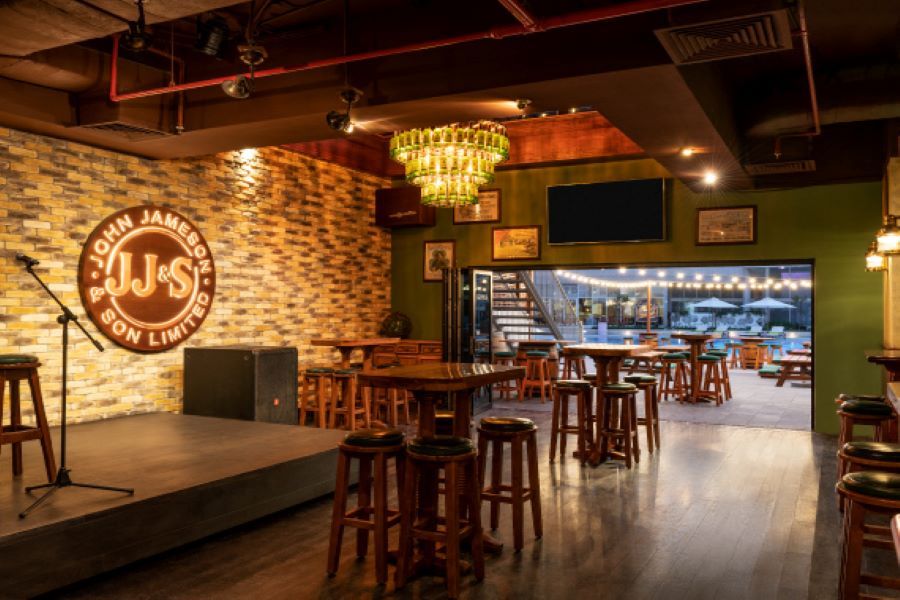 Lifestyle
Thank PJ, it's Friday!
07 Jan - 31 Dec
PJ O'Reilly's Pub - Le Royal Méridien Abu Dhabi
Get your weekend started right. Enjoy unlimited drinks at PJ O'Reilly's
PJ O'Reilly's Abu Dhabi institution is now open for business. It has just had its 25th anniversary renovation. PJ's is proud to be among the City's oldest pubs. It combines the best of both Abu Dhabi hospitality and comfort.
PJ's offers entertainment, relaxation, and exciting barbecues for all tastes.