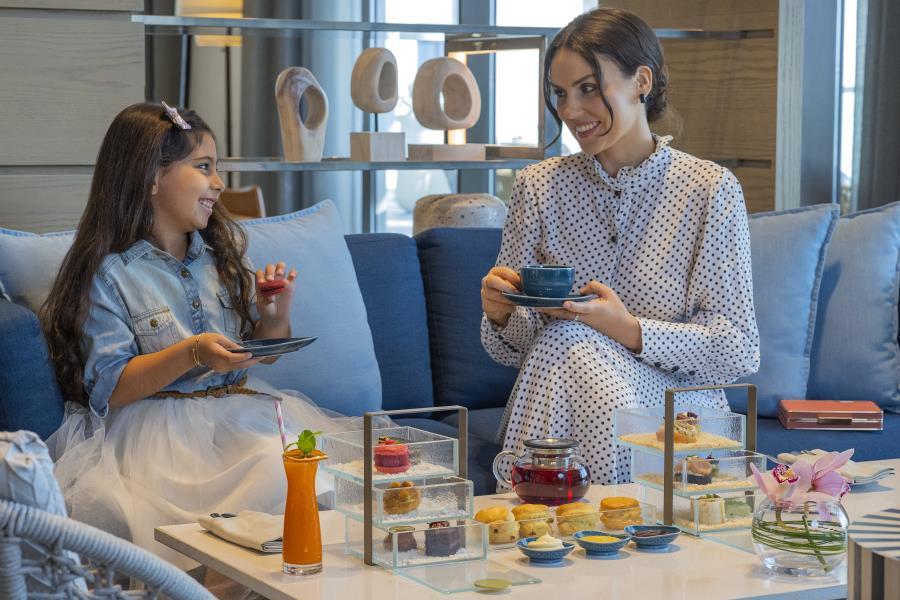 Lifestyle
Summer Afternoon Tea at Osmo-Lounge and Bar
20 Jun - 31 Dec
Hilton Abu Dhabi Yas Island
Paid
Summer afternoon tea is all about enjoying beautiful, sunny days and tasty food. It's about sharing time with friends and enjoying delicious teas and seasonal treats.
You can flow from bar to lounge, sunrise to sunset. You can enjoy a variety of vibes and menu delights including morning coffee, afternoon tea jewel boxes, and the perfect sundowner cocktail.
Price:
– AED185: Afternoon tea per person, including water, welcome drink, water refills, signature summer beverages, and coffee/tea.