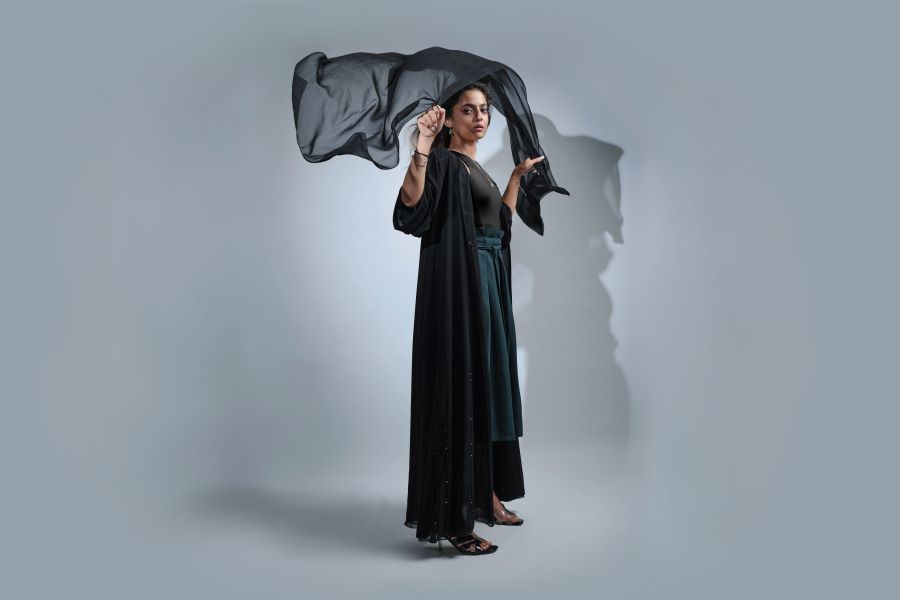 Arts
Rooftop Rhythms at NYUAD Arts Center
13 Mar - 19 May
The Arts Centre at NYU Abu Dhabi
Speak up from the rooftop!
The Marketplace hosts the Middle East's longest running open mic night. Participate in the presentation of original material by leading spoken word poets and artists.
Open mic nights and poetry Slams are two of the many ways to experience culturally diverse voices. Dorian Paul Rogers hosts Rooftop Rhythms.