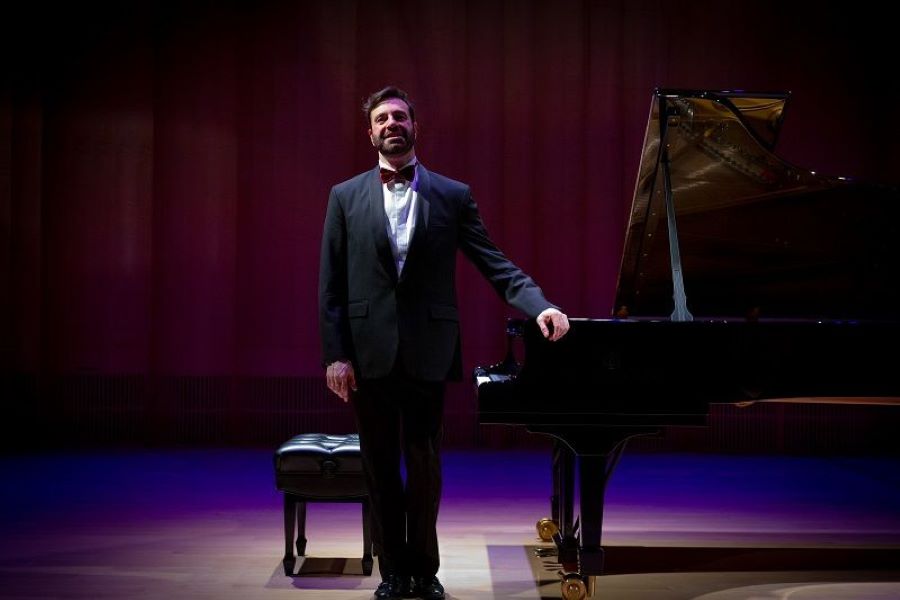 Arts
Rachmaninoff 150th Anniversary Celebration at NYUAD Arts Center
27 Feb
The Arts Centre at NYU Abu Dhabi
The Arts Center celebrates the 150th Anniversary of Sergei Rachmaninoff's composition
Ioannis Potamousis presents an exclusive solo piano program that features Rachmaninoff's smaller and larger compositions side-by-side with composers who inspired him: Beethoven and Tchaikovsky.
Rachmaninoff is known for being a master composer who knew all the potentials of the piano and achieved legendary technical perfection. He was not influenced by current musical trends and preferred to create and perform in the styles that he loved from childhood.
Ioannis Potamousis is a charismatic, passionate performer who was described by the Pasatiempo to be the 'New Colossus of the Keys. His captivating art and poetic, introspective expression are his trademark.