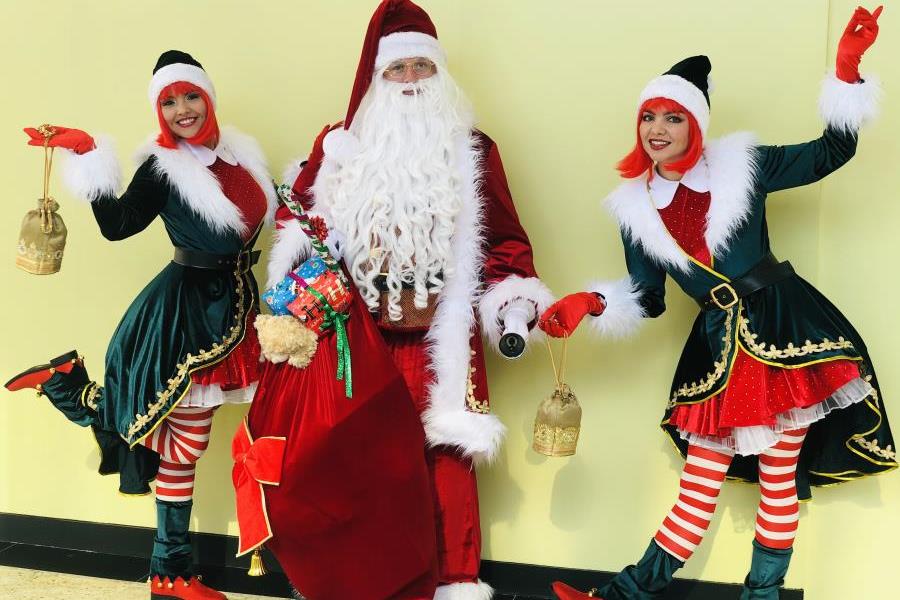 Family
Magic of Winter at Yas Marina and Yas Bay Waterfront
08 Dec - 31 Dec
Yas Island
Families and guests are invited to get out their festive boots and make a list, and then double-check it. Yas Marina and Yas Bay Waterfront will host the 'Magic of Winter' collective festive celebration.
Yas Marina will be decorated in red, green and gold, with a traditional Christmas tree, meet and greet at Santa's Grotto and story time with his elves. Capture the perfect Instagramable moment at Yas Marina's life-sized snow-globe while admiring the sparkling blue waters.
Yas Bay Waterfront offers a modern take on Christmas. The destination is just a short drive from Yas Marina and offers guests an unforgettable festive experience.
A winter vacation is incomplete without a festive parade. Every weekend, there are hula hoopers and stilt walkers, unicyclists and unicyclists.