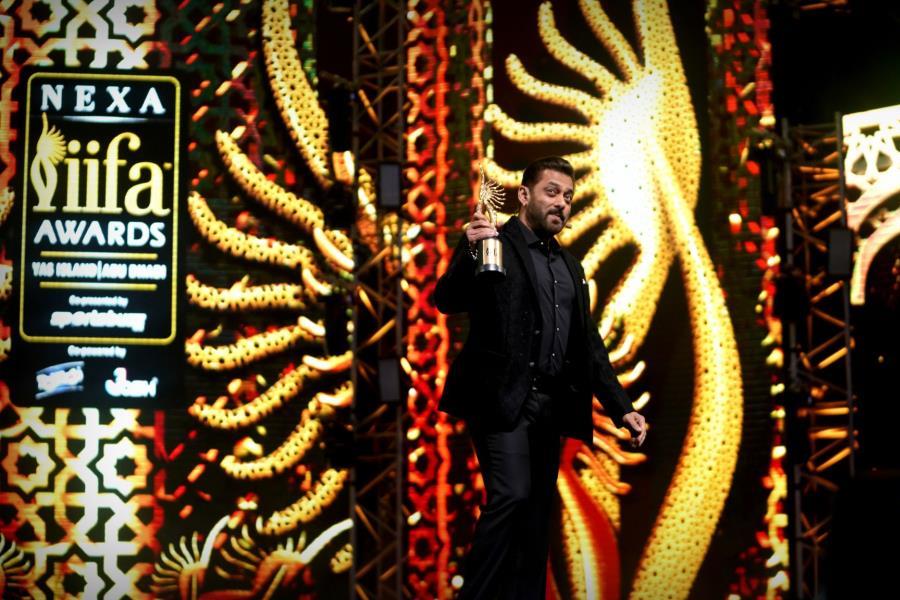 Music
International Indian Film Academy (IIFA) Weekend & Awards
10 Feb - 11 Feb
Etihad Arena - Yas Island
An Indian Film Industry weekend of music and cinema. This weekend will include multiple activities and events to welcome and celebrate the Indian film industry in Yas Island (Abu Dhabi).
The weekend will include a IIFA Airport welcome, weekend press conference, and workshops. IIFA Rocks and IIFA Awards are the main events. IIFA Rocks combines live music and fashion.
The IIFA Awards celebrates the Indian cinema industry's achievements each year with a ceremony that includes awards and live entertainment.