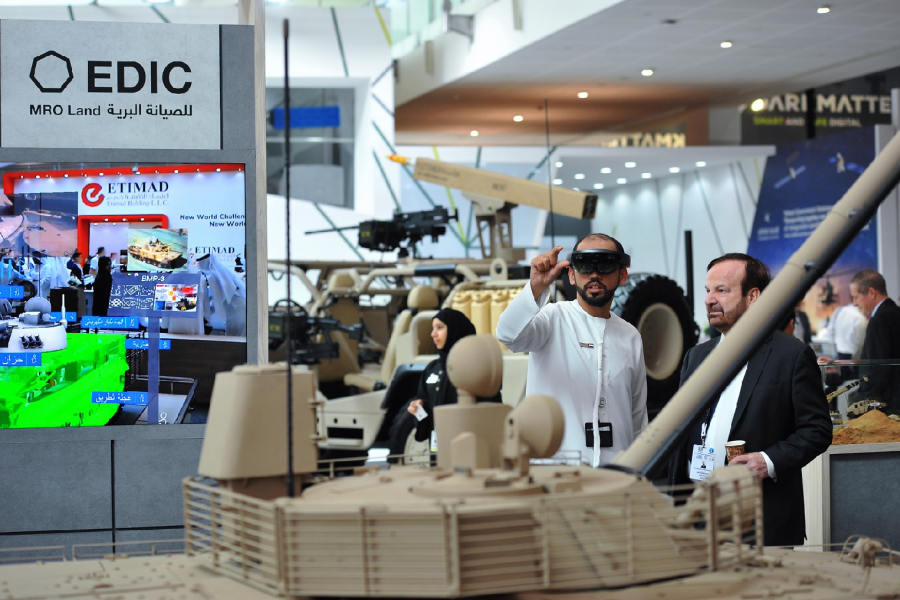 Business
International Defence Exhibition and Conference (IDEX) 2023
Abu Dhabi will host the International Defence Exhibition and Conference (IDEX) in 2023. This event will draw the attention of the global security and defense industry.
IDEX, the only international defense conference and exhibition in the MENA region, showcases the most recent technology in land and air defence. It provides a unique opportunity to strengthen and establish relationships with the government departments, businesses, and armed forces of the region.
IDEX is hosted under the patronage His Highness Sheikh Mohamed Bin Zayed Al Nahyan President of the UAE.