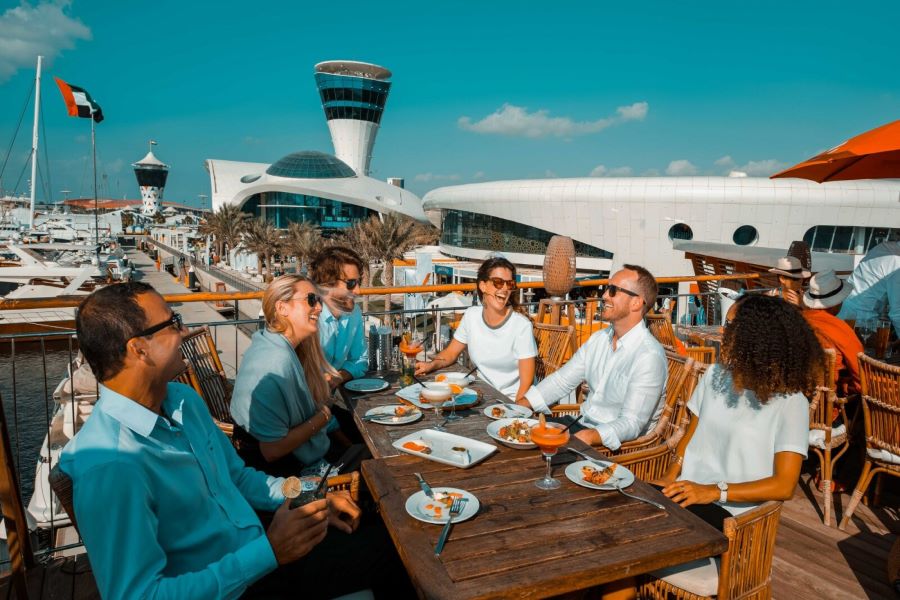 Lifestyle
Hospitality Workers' Day at Diablito
01 Nov - 31 Dec
Diablito Food & Music
Take 50% off select food items, select hops grapes, and beverages at Diablito to celebrate the Hospitality Workers' Day!
This casual restaurant on two floors with a rooftop is the ideal spot to enjoy house drinks while you watch the sunset and see the yachts sailing into Yas Marina.
Yas Marina's authentic Spanish restaurant Diablito. You can enjoy tapas and omelettes as well as pizzas, paellas, and other Mediterranean-inspired dishes.