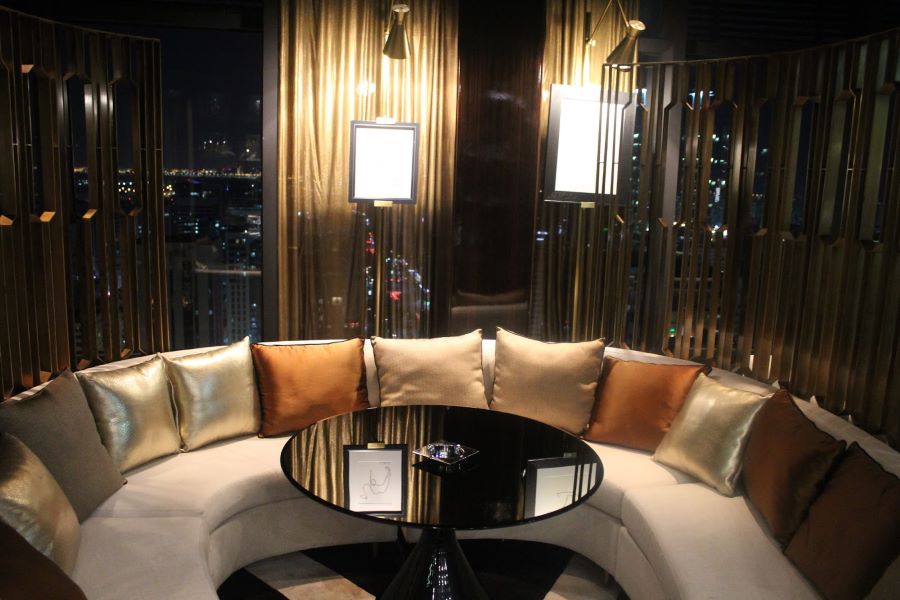 Nightlife
Gentlemen's Night at Stratos
09 Jan - 31 Dec
Stratos Revolving Lounge Bar & Grill – Le Royal Meridien Abu Dhabi
Paid
Because a gentleman doesn't tell… even when it seems too good to not!
Stratos is a beacon of light above the capital, celebrating beauty in motion and elevating the hospitality experience. Stratos is the only revolving bar/lounge in the capital. Enjoy exquisite cocktails and delicious bites from the lounge and extensive grill menu.
Price:
Select beverages are 50% off for Gents. Three selected house beverages are available to Gents.