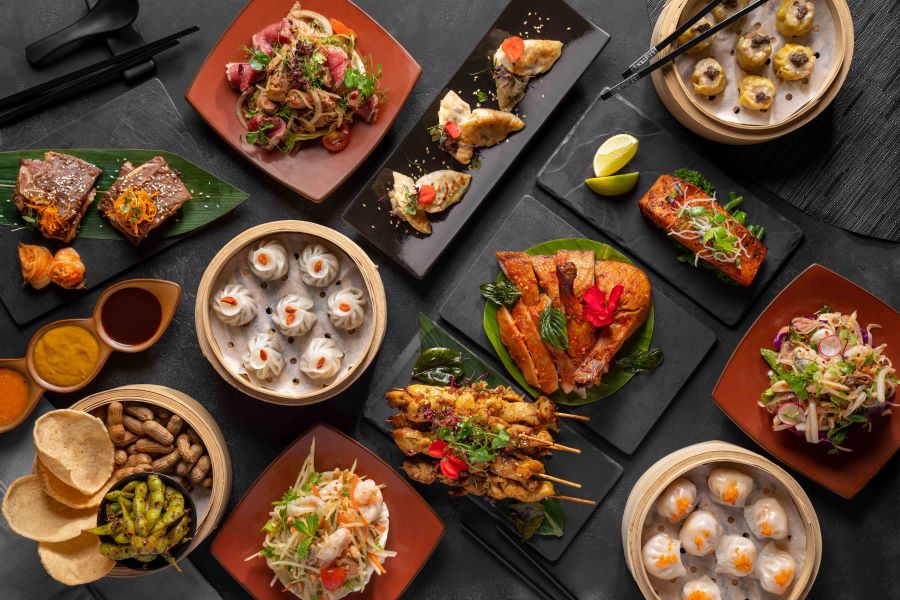 Lifestyle
Flavors of Li Jang at The Ritz-Carlton Abu Dhabi Grand Canal
19 May - 31 Dec
The Ritz-Carlton Abu Dhabi, Grand Canal
All new Sunday night brunch has been launched by the Ritz-Carlton Abu Dhabi's vibrant Asian restaurant Li Jiang. The brunch, titled "Flavors of Li Jang", is inspired by South and East Asia's sights and sounds.
Li Jiang's vibrant decor and modern finishing make it the ideal destination for a culinary adventure. Chef Pham has created the exquisite menu. Newly launched evening brunch features signature dishes from Asia, as well as classic flavours from China, Japan, Korea and Malaysia. This creates an unforgettable dining experience.
You will also receive Mango Soup and a variety of sorbets as part of the package. The restaurant's most cherished dishes are featured in the new "Flavors of Li Jiang" menu. They all celebrate traditional oriental cooking techniques, fine ingredients, and modern flavours.