Dubai Creek Harbour – Pioneer of Integrated Living
Dubai Creek Harbour is a pioneer of integrated living, offering captivating experiences through innovative design. Comprised of nine districts, this neighbourhood provides residential, commercial and leisure options to suit any lifestyle. Dubai's landmarks include Dubai Square, its most technologically-advanced shopping mall; and Dubai Creek Tower, set to surpass Burj Khalifa as the world's tallest building. Furthermore, Ras Al Khor Wildlife Sanctuary can be found nearby.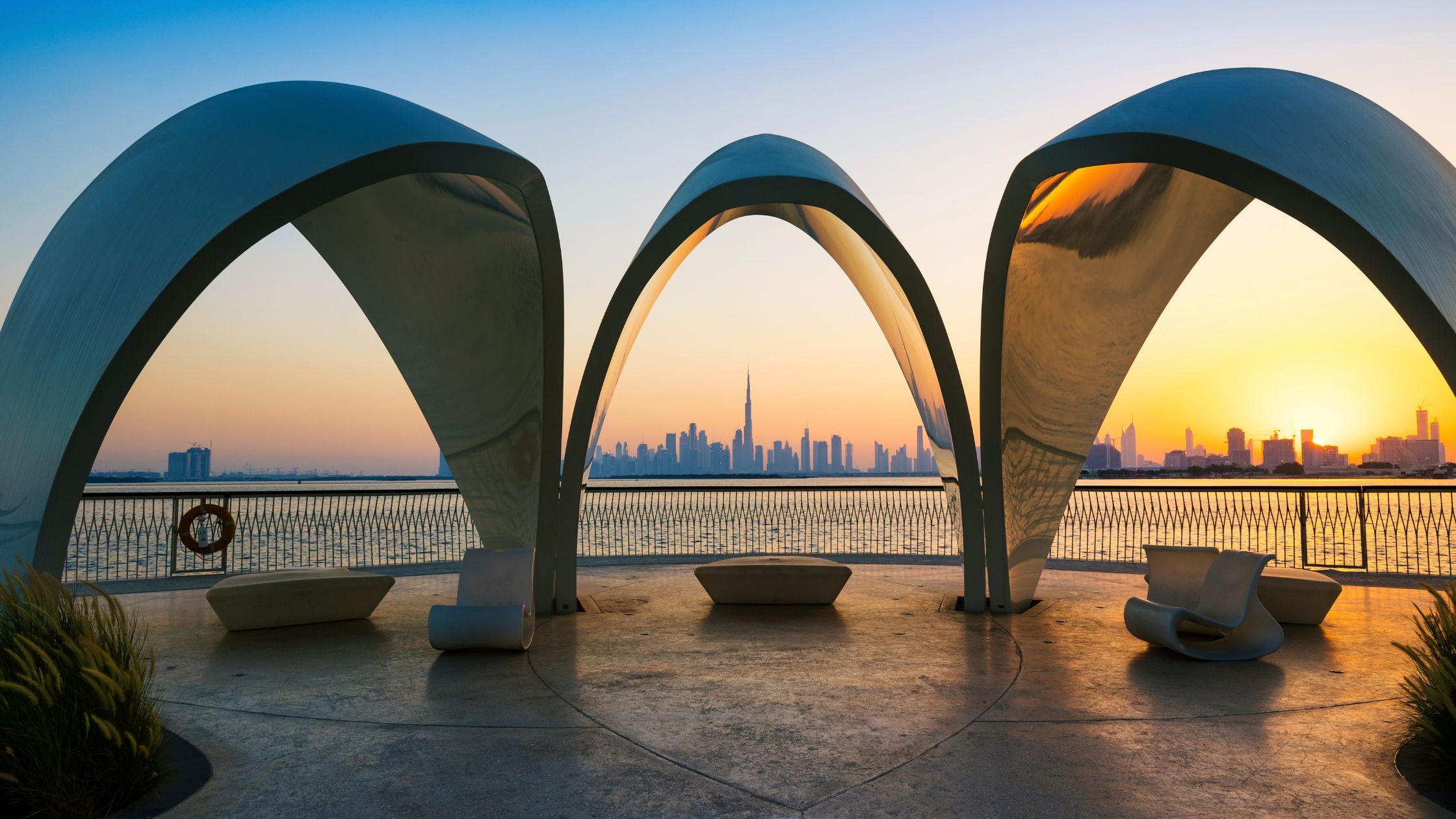 Location
Dubai Creek Harbour is the newest waterfront development on the banks of historic Dubai Creek, close to Ras Al Khor Wildlife Sanctuary. A joint venture between Emaar Properties and Dubai Holdings, it boasts an impressive list of lifestyle amenities. This esteemed neighbourhood offers an exciting combination of exciting experiences, iconic design and vibrant culture. It is a pioneer in integrated living.
Luxury apartment buyers in Dubai should consider this area. Just a 10-minute drive away from Downtown Dubai, it provides easy access to numerous amenities. Furthermore, it is situated close to Dubai Creek and provides a picturesque view of the city. Furthermore, there are plenty of leisure activities that will appeal to people of all ages and interests.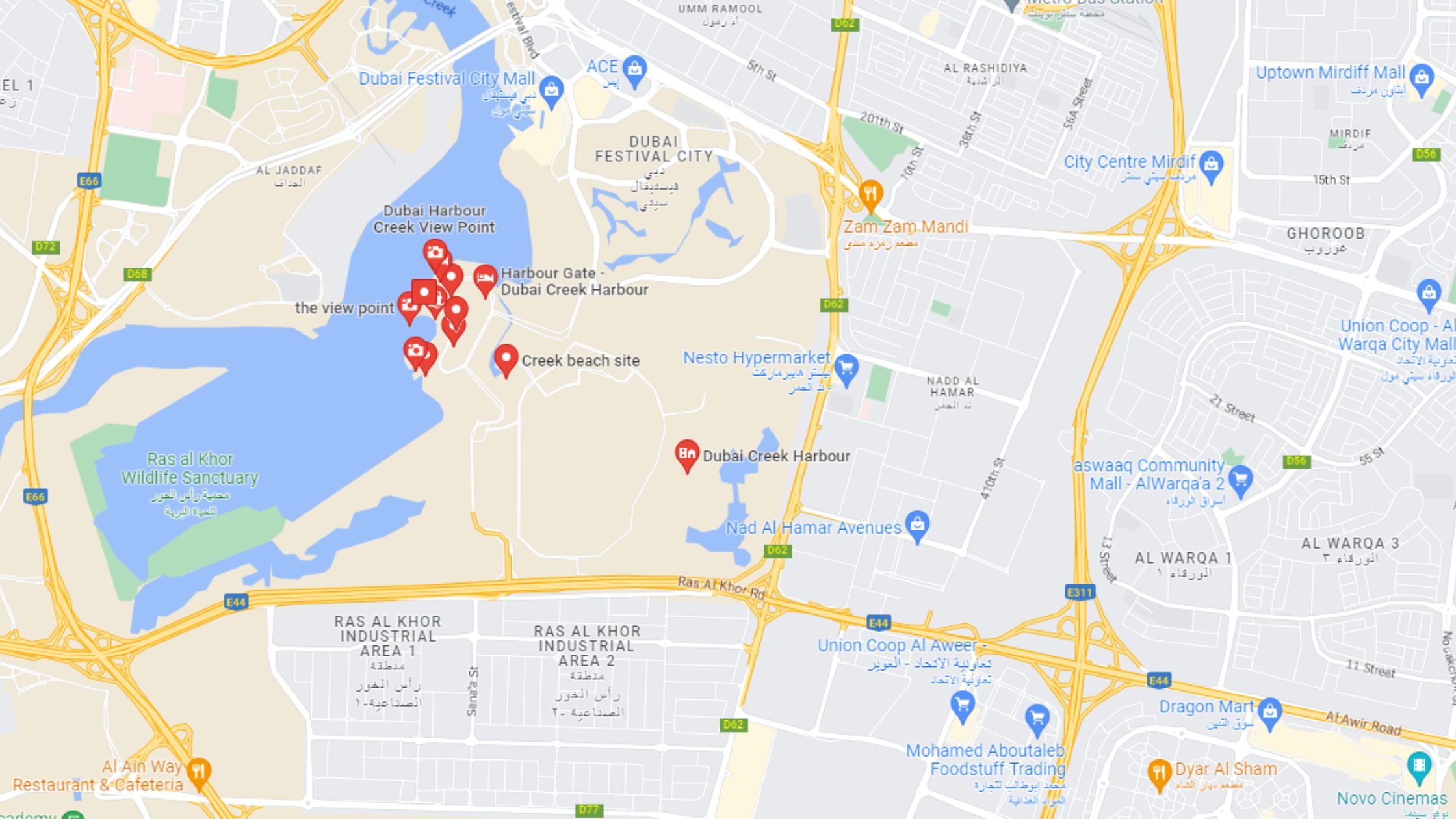 Dubai Creek Harbour offers a host of luxurious amenities to its visitors, such as dining options and shopping facilities. Plus, there are plenty of outdoor activities like swimming or fishing that you can take advantage of. The area, planned to cover 550 hectares, will feature a blend of residential, commercial and retail spaces that will create an exciting future city. The emirate plans on developing the project with nine districts.
Entertainment And Retail Options
One of the first developments underway is Island District, offering residents a range of entertainment and retail options. Furthermore, this neighbourhood has been designed with sustainability in mind with an emphasis on sustainable living. It will feature a wide selection of shops and other stores, such as branded fashion outlets, megastores and designer outlets. It is expected to become an attractive shopping destination for local residents as well as international tourists alike.
Furthermore, the community is situated near the renowned Ras Al Khor Wildlife Sanctuary, home to over 450 species of birds and other animals. This makes for a wonderful family outing as you can watch the sun set over the Arabian Gulf. Dubai Creek Tower will be the centerpiece of this area when completed in 2021 – rising 100 meters higher than Burj Khalifa! As one of the tallest structures in the city, this landmark will be an iconic tourist destination when completed.
Amenities
Dubai Creek Harbour is a prestigious waterfront development situated on the banks of Dubai Creek. Here, residents can find luxury apartments for sale, cutting-edge technology and classic architecture along with an array of amenities tailored to fit all lifestyles. The development is divided into nine districts and situated only ten minutes from Downtown Dubai by car. It's an innovative pioneer of integrated living that inspires the world with iconic design and lively experiences. Furthermore, there are a range of services and facilities on offer such as a marine club with promenades filled with shops and cafes.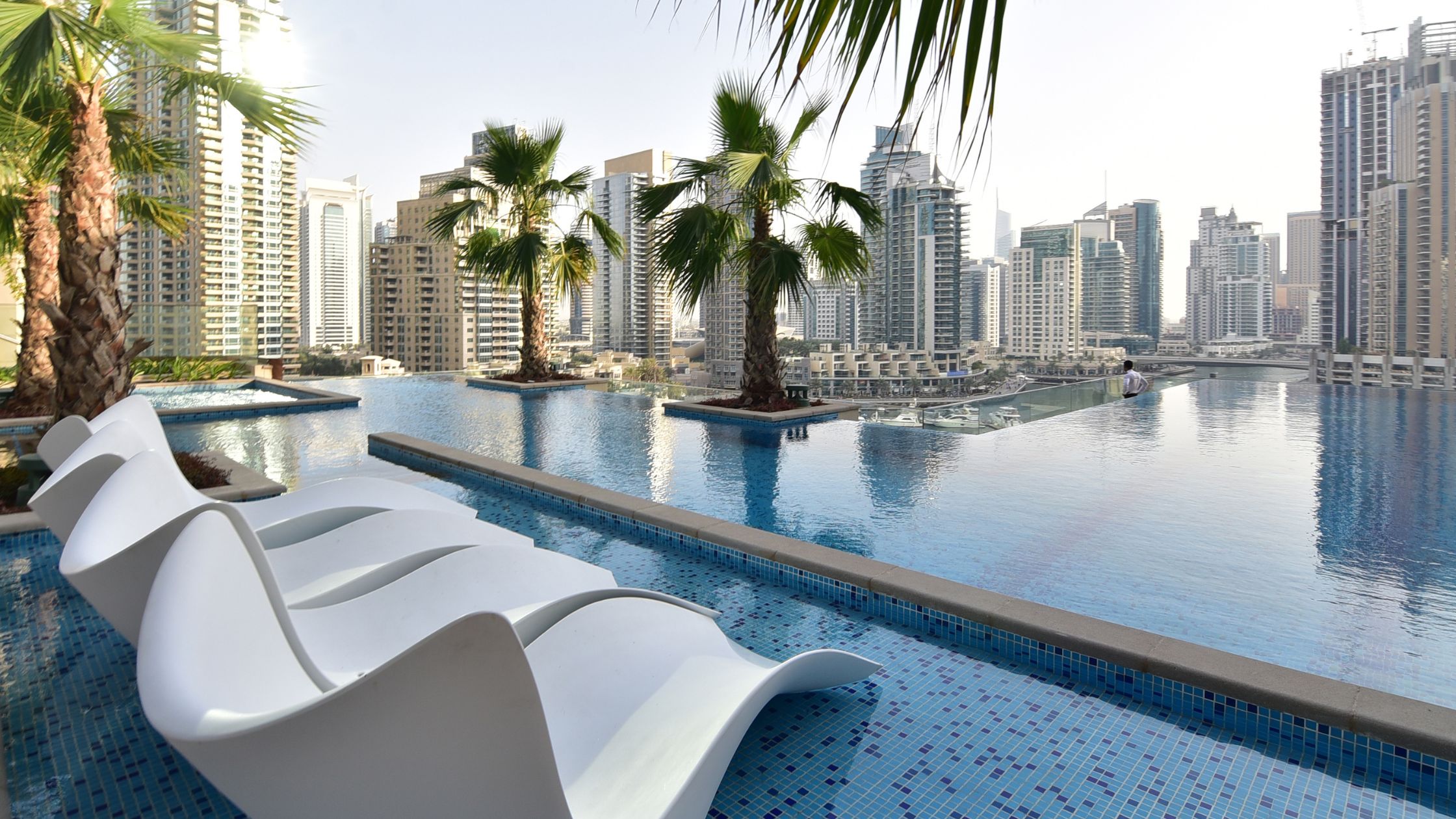 Dubai Creek Harbour offers residents an unbeatable range of world-class amenities and services at unbeatable prices. Popular features include an infinity pool, leisure deck with cabanas, outdoor play areas for children, zen and yoga areas, fully equipped gym and barbecue areas.
In addition to these superior amenities, there are several other attractions that make living in the community an enjoyable experience. These include Marina Yacht Club, a stunning beach, Central Park and a boardwalk filled with restaurants and shops. Dubai Creek Harbour is an enviable location for those searching to purchase property in the area. The luxury real estate market is strong here and a number of off-plan projects are taking shape nearby, such as Rosewater at Creek Beach and Grove at Creek Beach.
Dubai Creek Harbour's The Cove residential project offers the epitome of contemporary living surrounded by water. With soothing color palettes, bright natural light and light timber veneers, The Cove residences provide their owners with unsurpassed levels of quality and comfort. The community provides an array of educational options for both children and adults, as well as excellent medical care. There are multiple schools within close proximity, plus Za'abeel and Al Garhoud hospitals.