A desert safari is one of the most exciting and exhilarating activities everyone should do at least once. It's a beautiful journey that mixes desert scenery with adrenaline-pumping activities, cultural encounters, and traditional food. This blog article will examine why people should go on a desert safari. Especially the best desert safari Dubai offers and what you can anticipate from this fantastic experience. We'll also discuss Tanoura Dance, Dune Bashing, Sandboarding, Dune Buggy Dubai, Quad Biking Dubai, Quad Bike, and Captain Dunes. This firm offers guided tours of the UAE.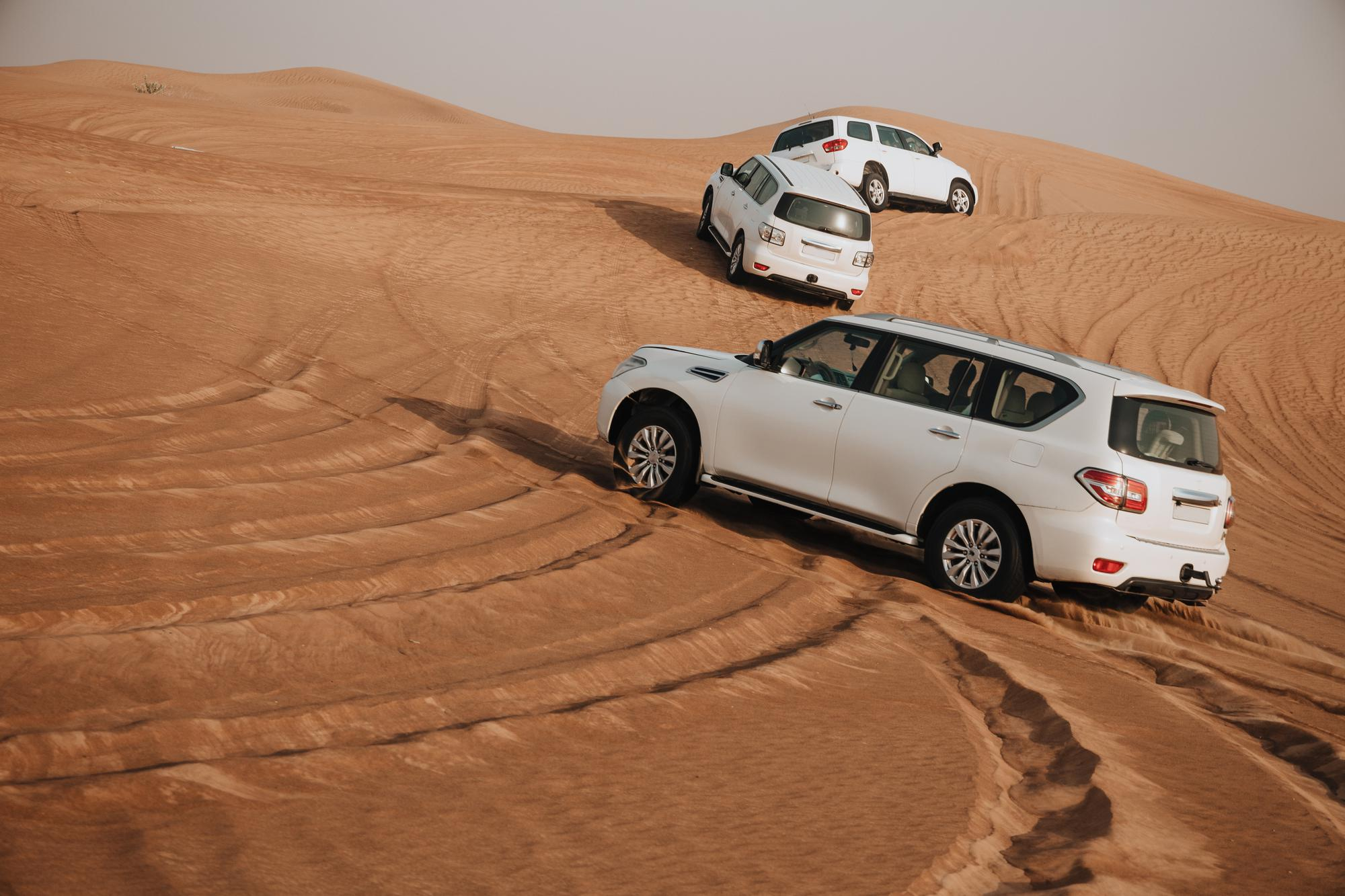 Why Should You Go on a Desert Safari?
A desert safari is a one-of-a-kind and exhilarating adventure that provides a respite from the city's hustle and bustle. It's an opportunity to discover the vast and stunning desert terrain, learn about local culture, and participate in engaging activities you won't be able to do anywhere else. It is an excellent opportunity to reconnect with nature and enjoy the desert's splendour. It's also a great chance to learn about Bedouin culture and customs, which have long been a part of desert life.
Dubai's Best Desert Safari
Dubai is known for its opulent adventures and affluent lifestyle, and the desert safari is no different. It provides the ideal blend of adventure, culture, and luxury. It is a unique and fantastic experience you will not find anywhere else. The safari in Dubai provides a variety of activities that are guaranteed to delight and excite you. There's something for everyone, from dune bashing to sandboarding, camel riding to quad biking.
Tanoura Ballet
The Tanoura Dance is among the cultural activities available during your desert safari. Male dancers wear colourful skirts that light up and twirl as they execute this traditional dance. The dance is accompanied by traditional music and is a pleasure to see. You won't miss this incredible showcase of local culture and heritage.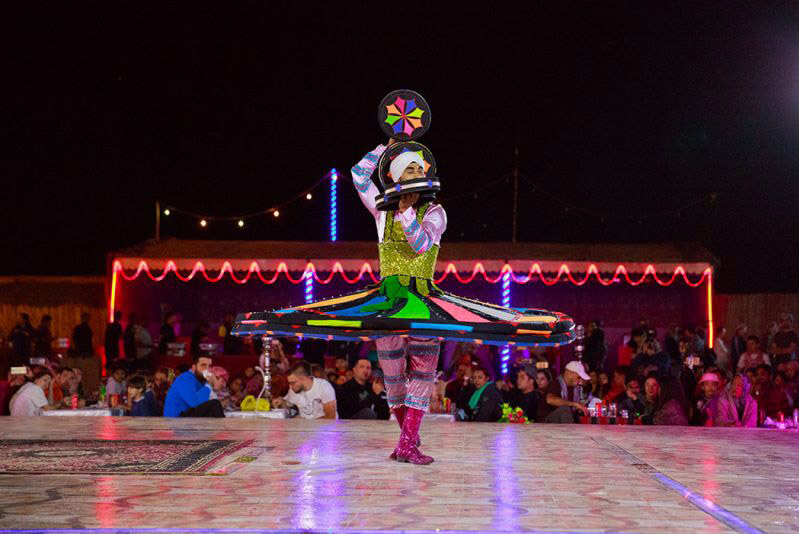 Dune Buggying
Dune-bashing is one of the most popular activities on a safari. Dune bashing is an exciting trip across the sand dunes in a 4×4 vehicle driven at high speeds by an expert driver. It's an adrenaline-pumping journey that will have your heart pounding. The dune bashing experience is an excellent opportunity to enjoy the beauty of the desert while also getting your adrenaline racing.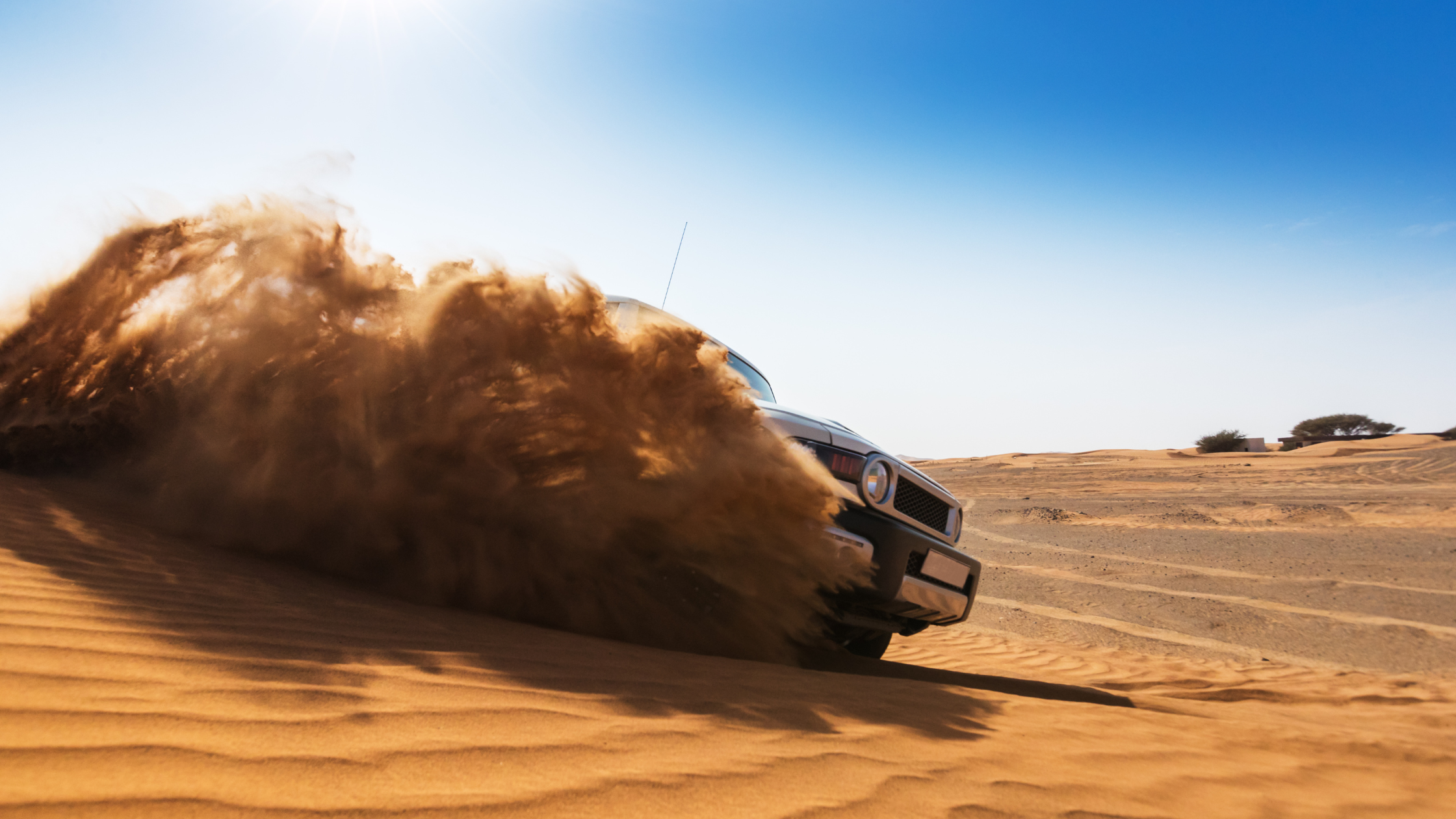 Other Activities
Set out on an exciting journey that will make your heart race. Dune bashing is an adrenaline-pumping experience that allows you to marvel at the stunning desert scenery. Sandboarding is an excellent option for individuals looking for a less strenuous pastime. This exhilarating hobby, like snowboarding, needs no previous knowledge and is suited for everyone. A Dubai dune buggy ride is a must-try if you want to take your desert safari vacation to the next level. These little cars are mainly developed for sand dune navigation, allowing for enjoyable racing through the dunes while viewing the spectacular scenery. You may also explore the area on a quad bike. This four-wheeled contraption gives you a unique view of the desert while getting your adrenaline racing.
Captain Dunes; The Best That You Can Get
For a vacation to the United Arab Emirates that includes a desert safari, Captain Dunes is an excellent choice for a tour companion. To begin, all of our guides have years of experience and extensive local knowledge. They can provide fascinating insights into the area's history and culture, enhancing your overall experience. Our guides are also trained in first aid and safety procedures, so you can have a fun and safe trip.
Second, we provide a wide choice of deals to cater to your preferences and needs. We offer something for everyone, whether you want a family-friendly excursion or a more adrenaline-fueled encounter. Our packages include dune bashing, sandboarding, camel riding, and quad biking.
Third, Captain Dunes exclusively utilises high-quality equipment and trucks for its outings. Our cars are well-maintained, assuring a pleasant and safe journey for you. Captain Dunes is dedicated to providing eco-friendly tours with a low environmental impact. They practise responsible tourism and collaborate closely with local people to ensure their trips benefit the area.
Finally, a desert safari is a memorable experience everyone should have at least once. It provides the ideal balance of adventure, culture, and luxury, and there is something for everyone. Enjoying the desert's beauty while participating in exciting activities is a fantastic opportunity. There's something for everyone, from dune bashing to sandboarding, camel riding to quad biking. If you're planning a vacation to Dubai, book your desert safari with Captain Dunes and prepare for an experience of a lifetime.